Egersund Ølbryggerlaug, labels
I had to make some labels for me and my homies' homebrew beerbottles, in order to keep the fridge orderly.
Ended up making some basic logos and a generic design that has ease of use and functionality in mind, while being somewhat visually neutral.
The goal was to be able to use these without having to to too much manual labour, while still keepin them informative and flexible.
Get a blank template for home use at bottom of post
Finished product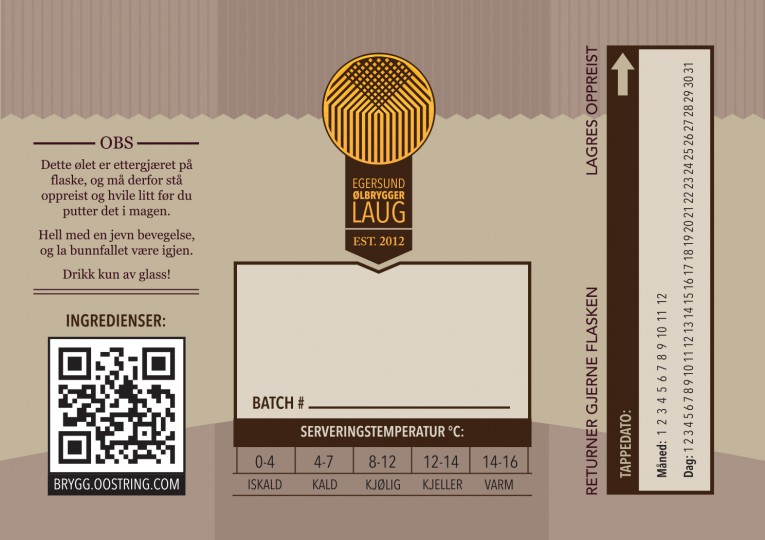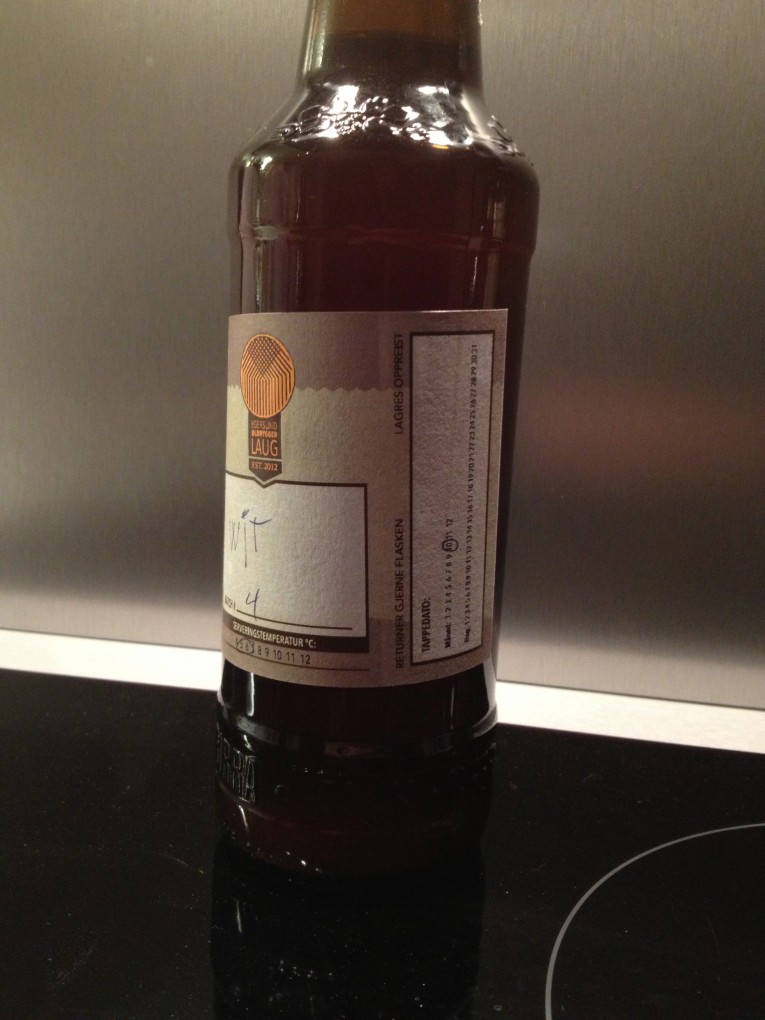 Second revision for another group: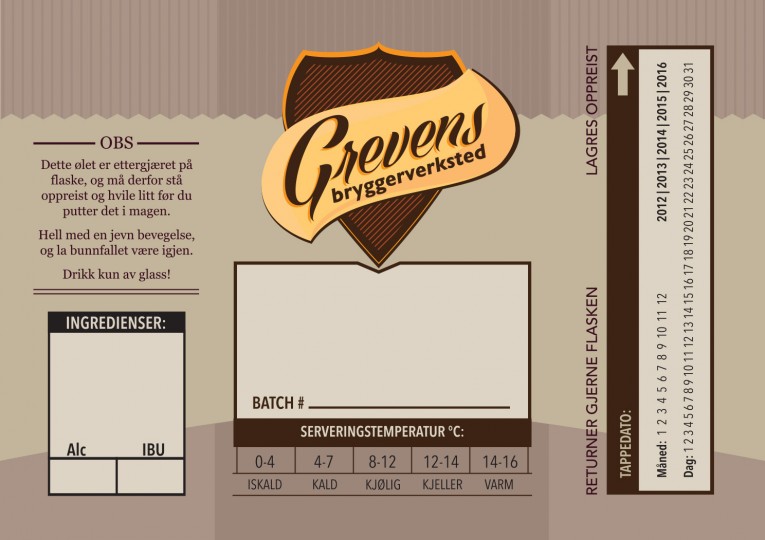 Logo sketches: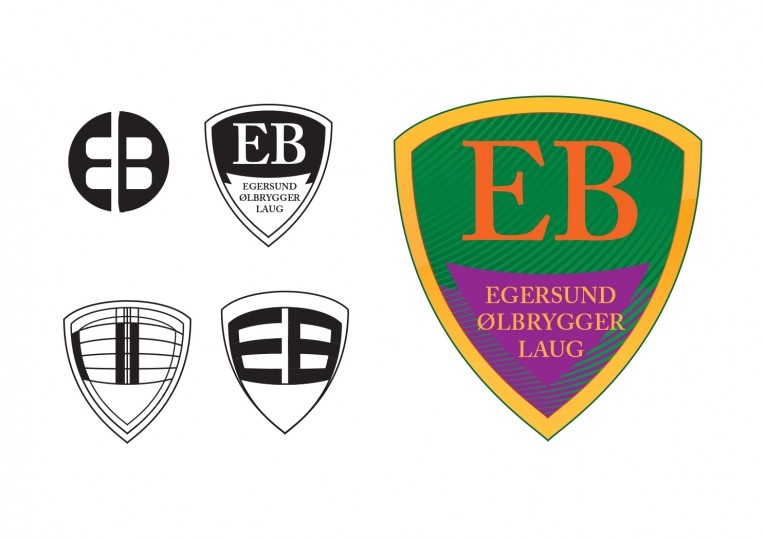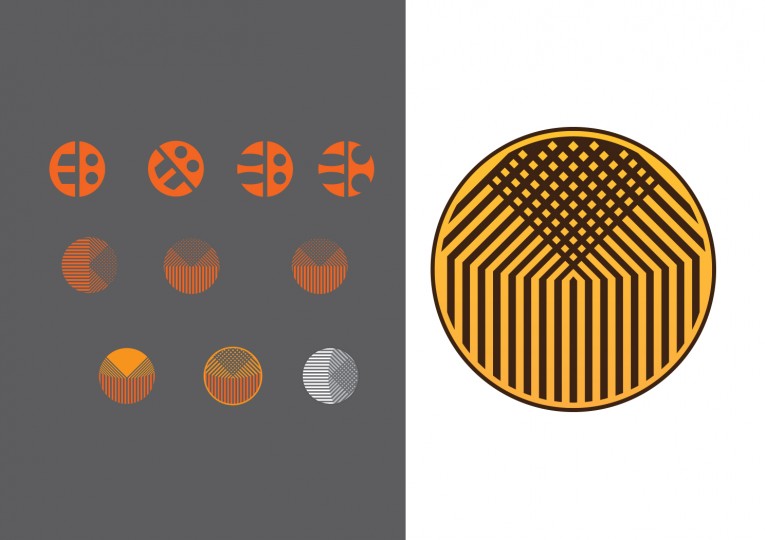 Finished logo/ emblem: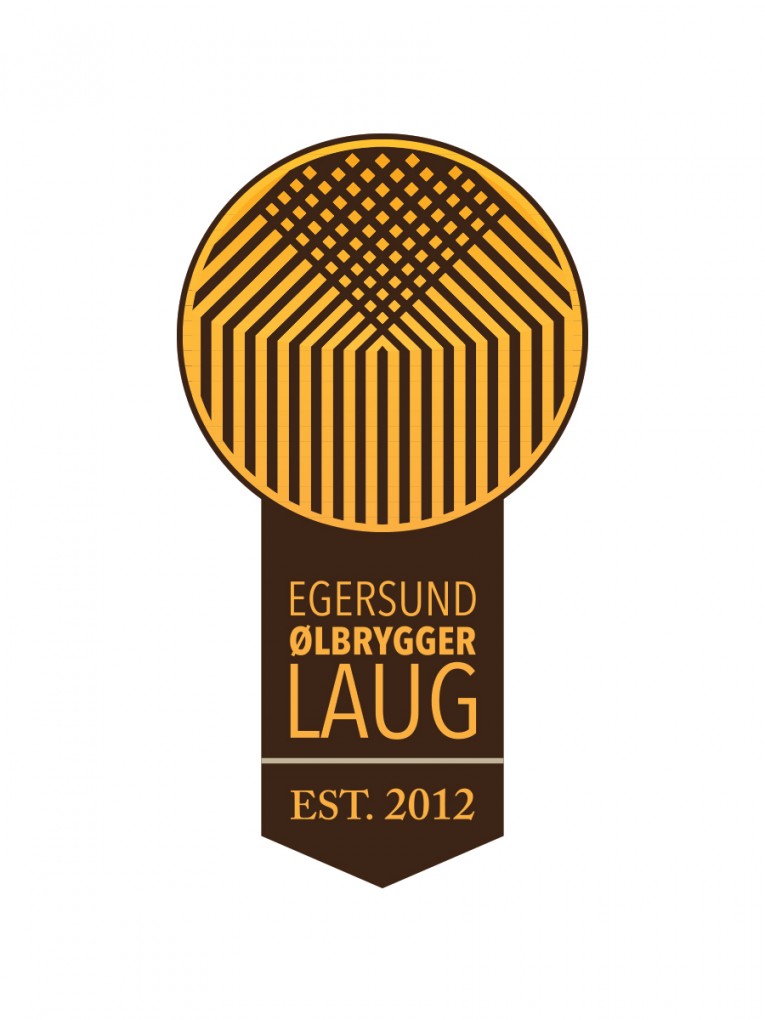 For free use,
A blank version for home use: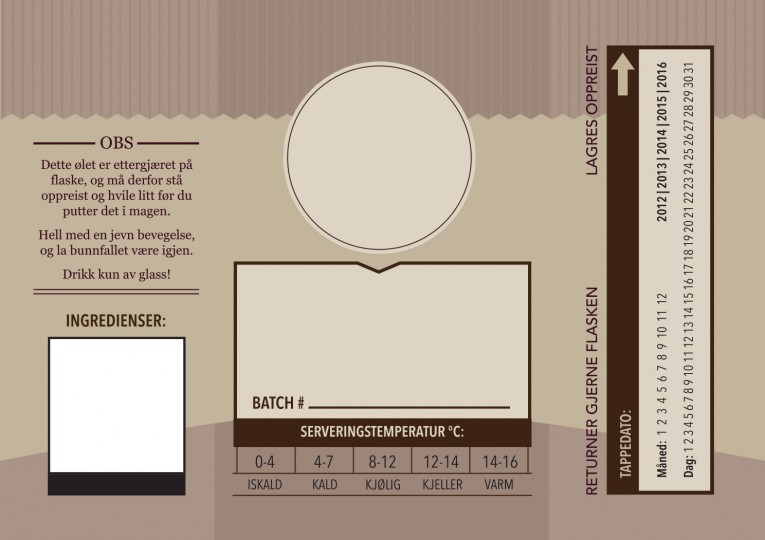 Blank template can be downloaded here.
Download the template, modify it and attach it to clean bottles with milk. Standard A5 -size, economic in print. Free for non-commercial use.